Whether it's recommending the most appropriate technology for lighting, AV, security, or the design and programming of control systems, we know how to help you bring it all together.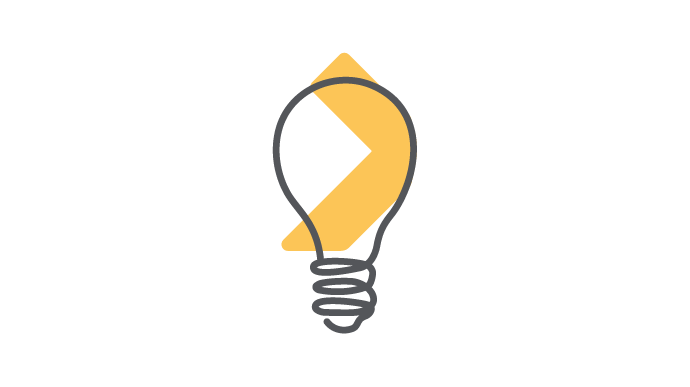 The first step in any successful AV project is to look at your goals and system requirements to provide the best possible solution. That's why we offer consultancy services from the beginning planning phases through to the completion of your project, we will assist you every step of the way.
Our in-depth knowledge of the AV industry allows us to provide expertise, guidance and recommendations on hardware, software, design and the programming of systems to deliver unique, custom solutions.
We'll work with you and other technology providers as required on the implementation of your systems to improve its efficiency and effectiveness.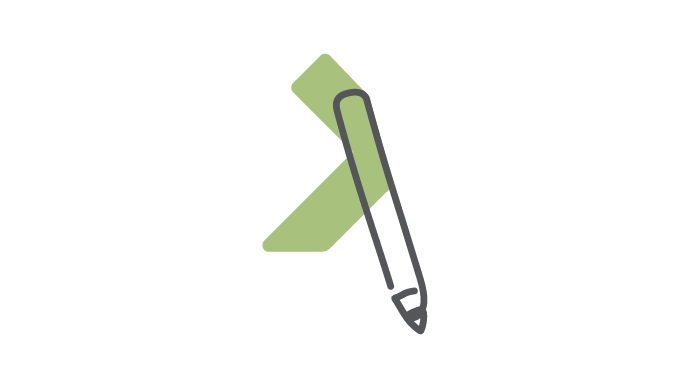 Read more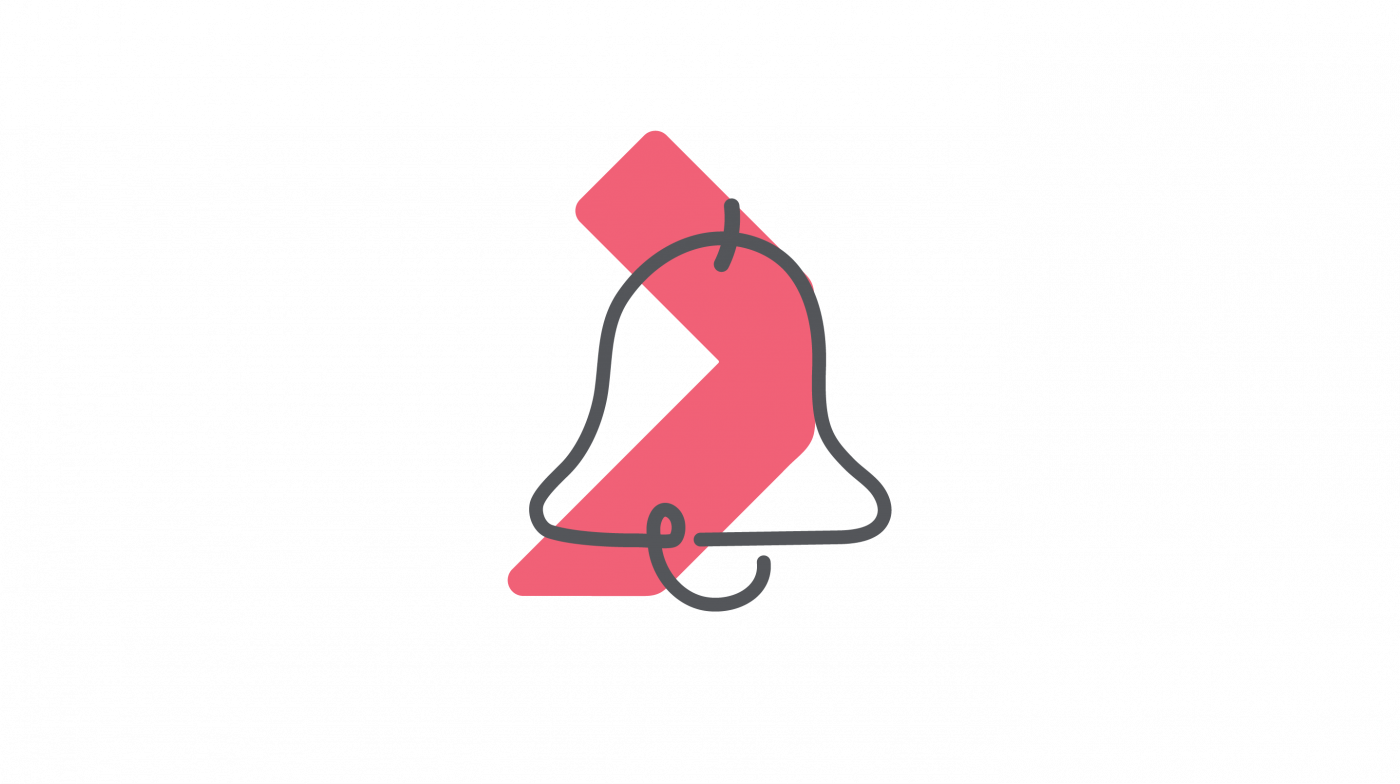 Read more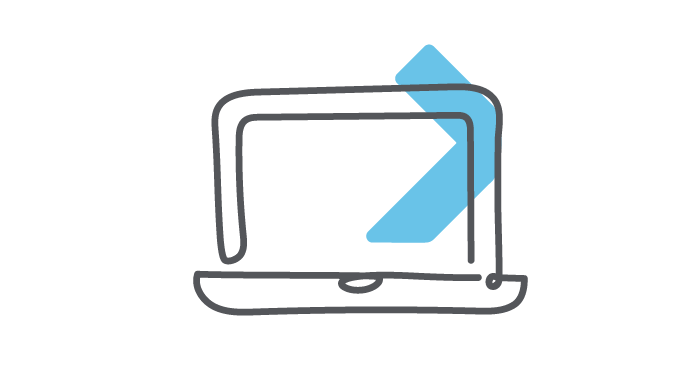 Control Systems
Programming
Read more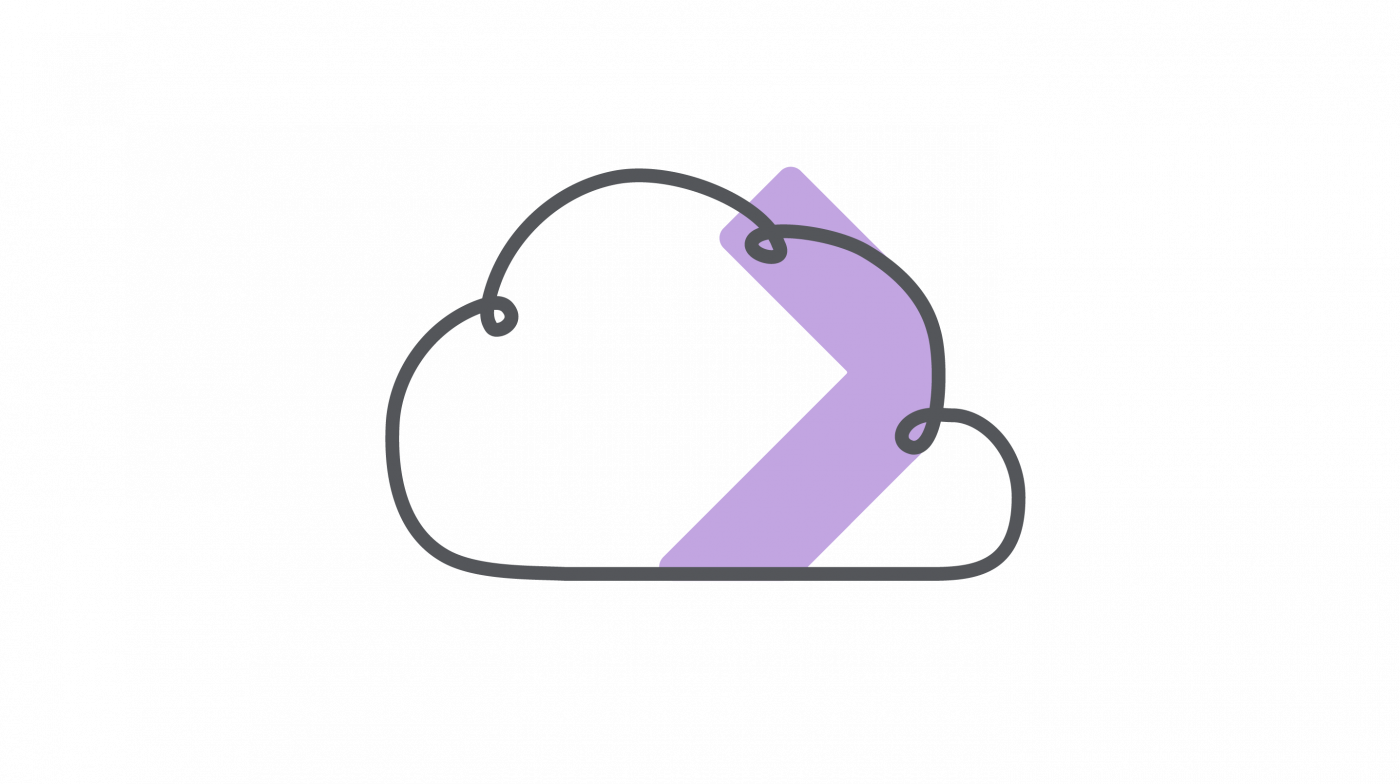 Read more
What Our Customers Say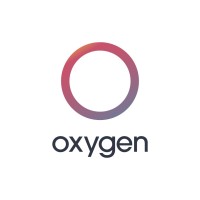 Fixed all issues quickly
"I hired Logical Solutions for some repairs on my existing meeting room installs, not only were they flexible to work around the busy meeting schedule we have here, they were also able to identify and fix all issues quickly, whilst also rectifying any problems found along the way."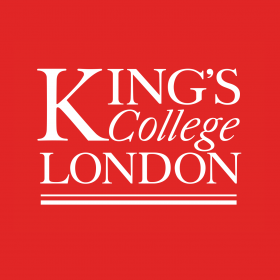 Benefited immensely
"King's AV department have benefited immensely from the work of Logical Solutions. Kelechi has played a pivotal part in the implementation of major projects, one being the Crestron Fusion upgrade where he was able to grasp current systems and processes quickly and effectively and with an outstanding of the desired output."
Latest on our blog
Read the latest blogs from Logical Solutions, including industry news and company updates.
Read more