Experts in the design, programming and consultancy of AV applications. User experience is at the heart of what we do, we strive to produce the best in class AV control system software, offering bespoke, intelligent, and innovative solutions that bring systems together to provide the best possible user experience.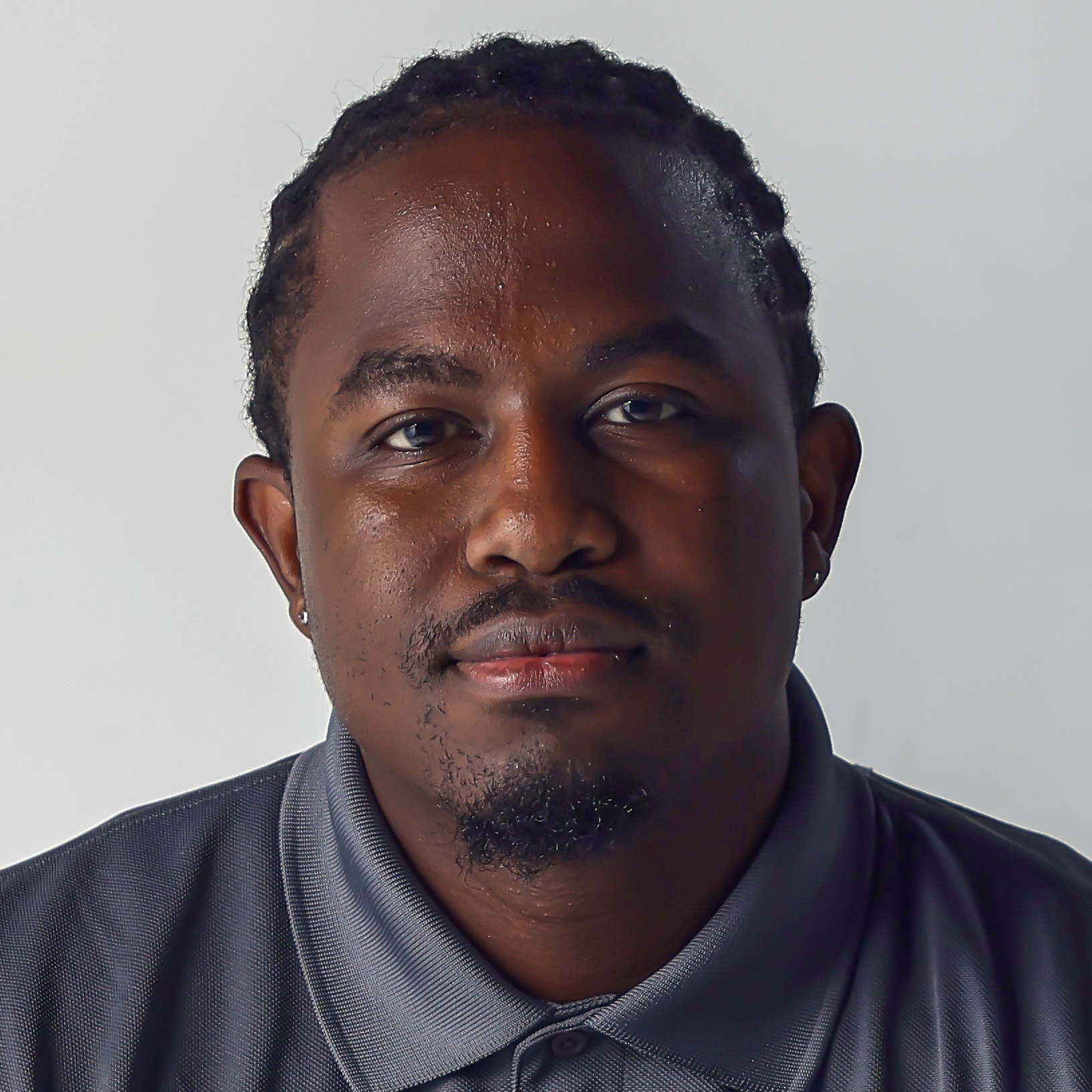 Kelechi Aofolaju
Founder & Lead Programmer
Kelechi is best described as a solution-focused individual who is passionate about all things integrated technology.
Prior to founding Logical Solutions, Kelechi worked for one of Europe's largest AV integrators and worked on over 100 commercial and education projects. Kelechi is committed to delivering solutions which exceed customer expectations and ultimately provide a rich user experience. Kelechi is an active member of the AVIXA Diversity Council which strives to increase diversity and inclusion within the AV industry and beyond.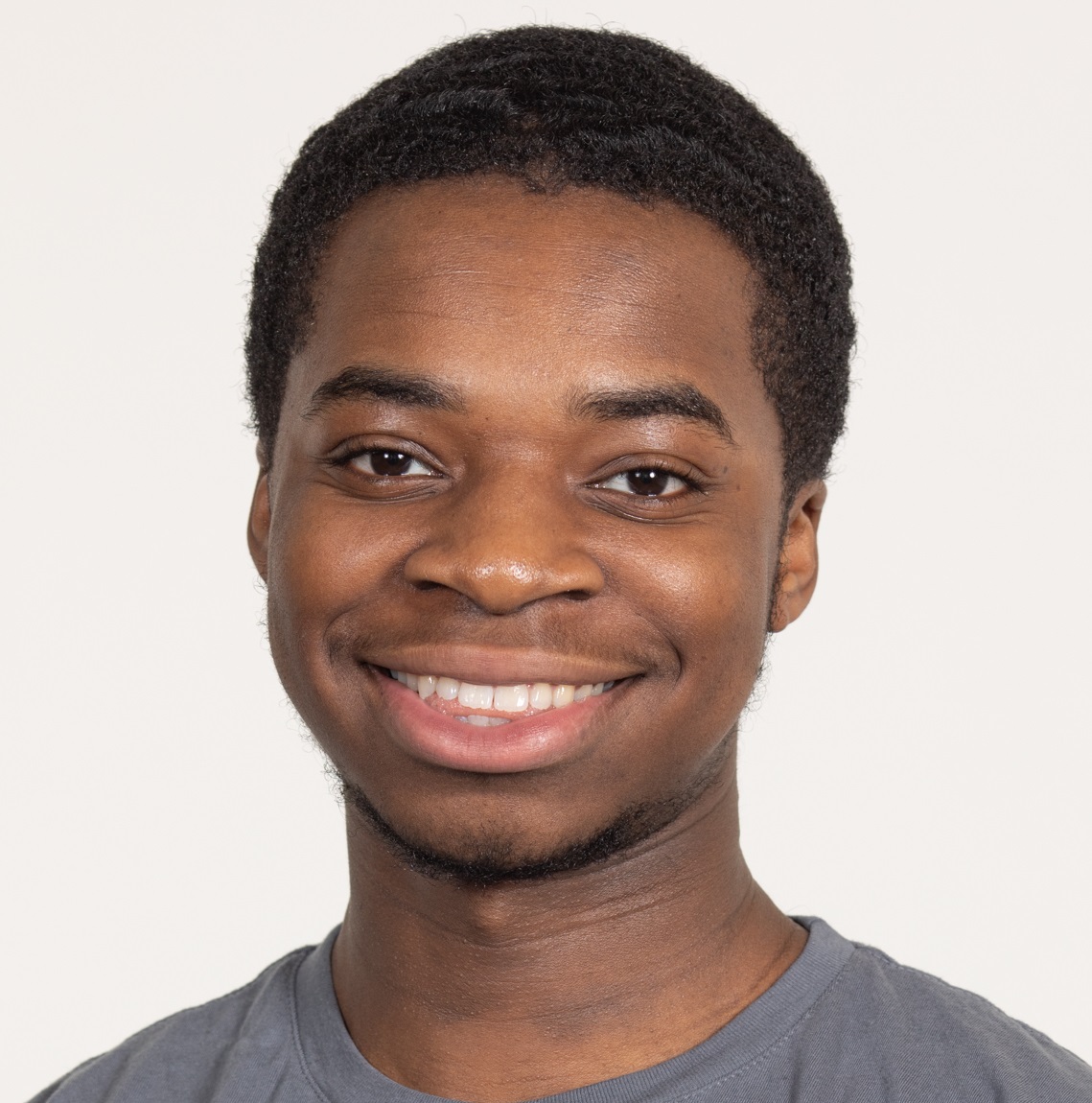 Michael Adenuga
Junior System Programmer
Michael approaches his work in an enthusiastic and diligent manner, going above and beyond to ensure that the people he interacts with are happy.
A newcomer to the AV industry, Michael will work primarily on GUI designs and source code for Logical Solutions projects. His people-focused and open-minded attitude positions him perfectly to provide both onsite and remote support to clients, as well as assist with the deployment and commissioning of systems.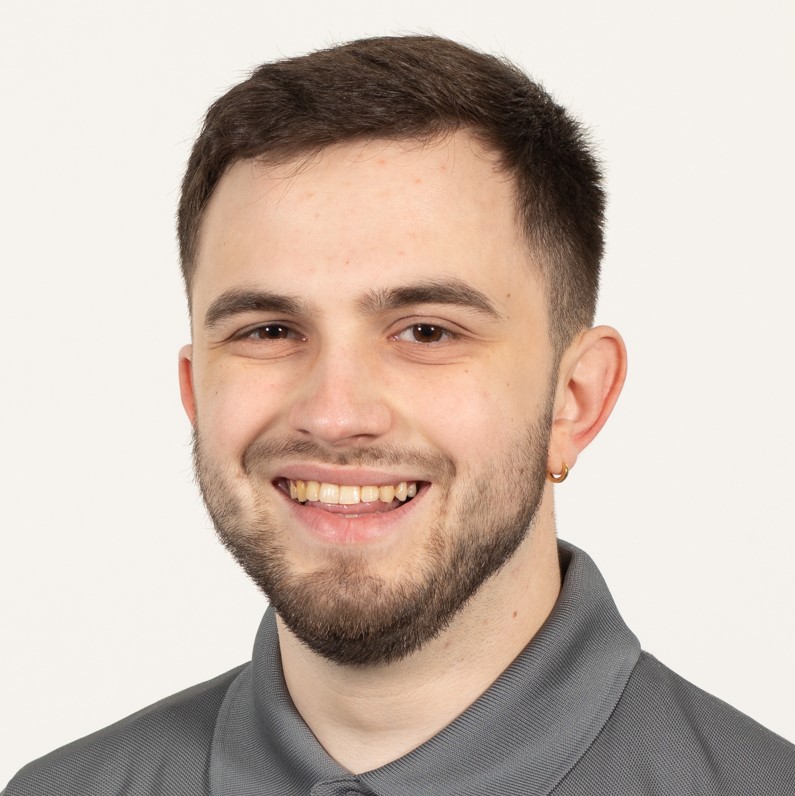 Alex Trzcinski-Draper
Junior Software Engineer
Alex applies a hands-on, eager approach, with a charismatic attitude. He is both a good listener and a perfectionist, which means he takes great pride in delivering bespoke, high-quality solutions to clients.
With no prior industry knowledge, Alex will look to apply his accrued programming skills as a hobbyist in the field. Specifically, he will be working on GUI designs and source code for our projects, spearheading the charge on the company's transition into utilising HTML5 and C# in future ventures.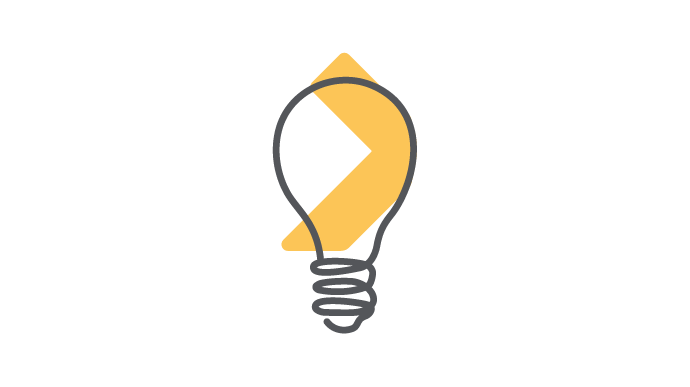 Read more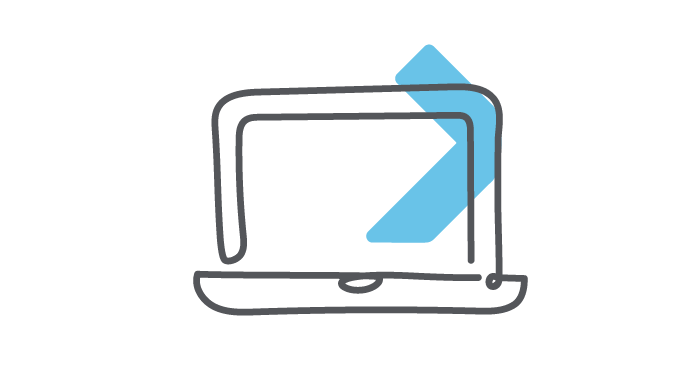 Control Systems
Programming
Read more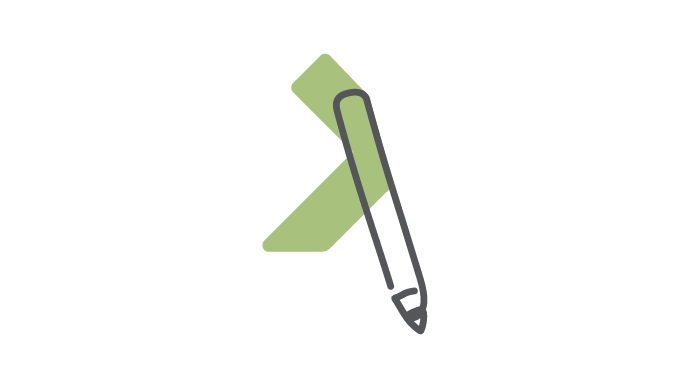 Read more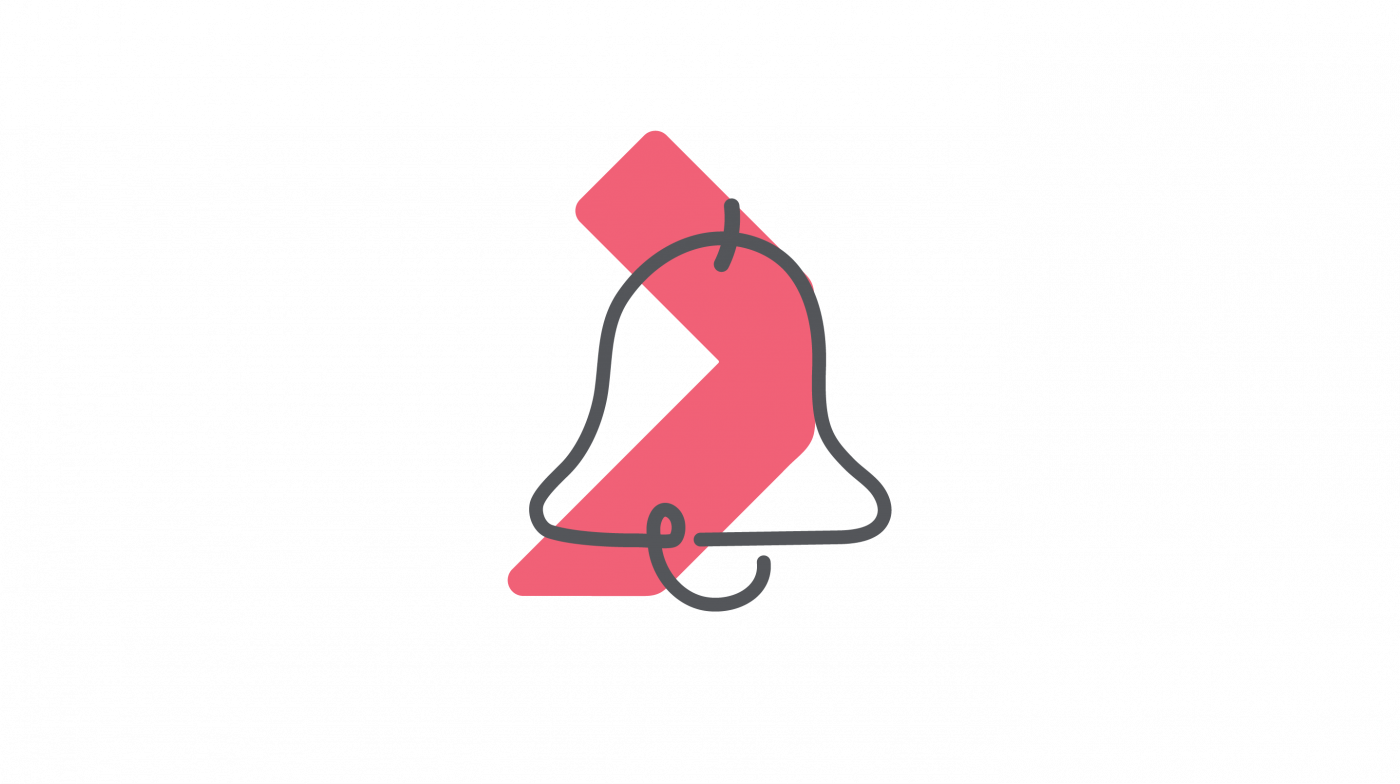 Read more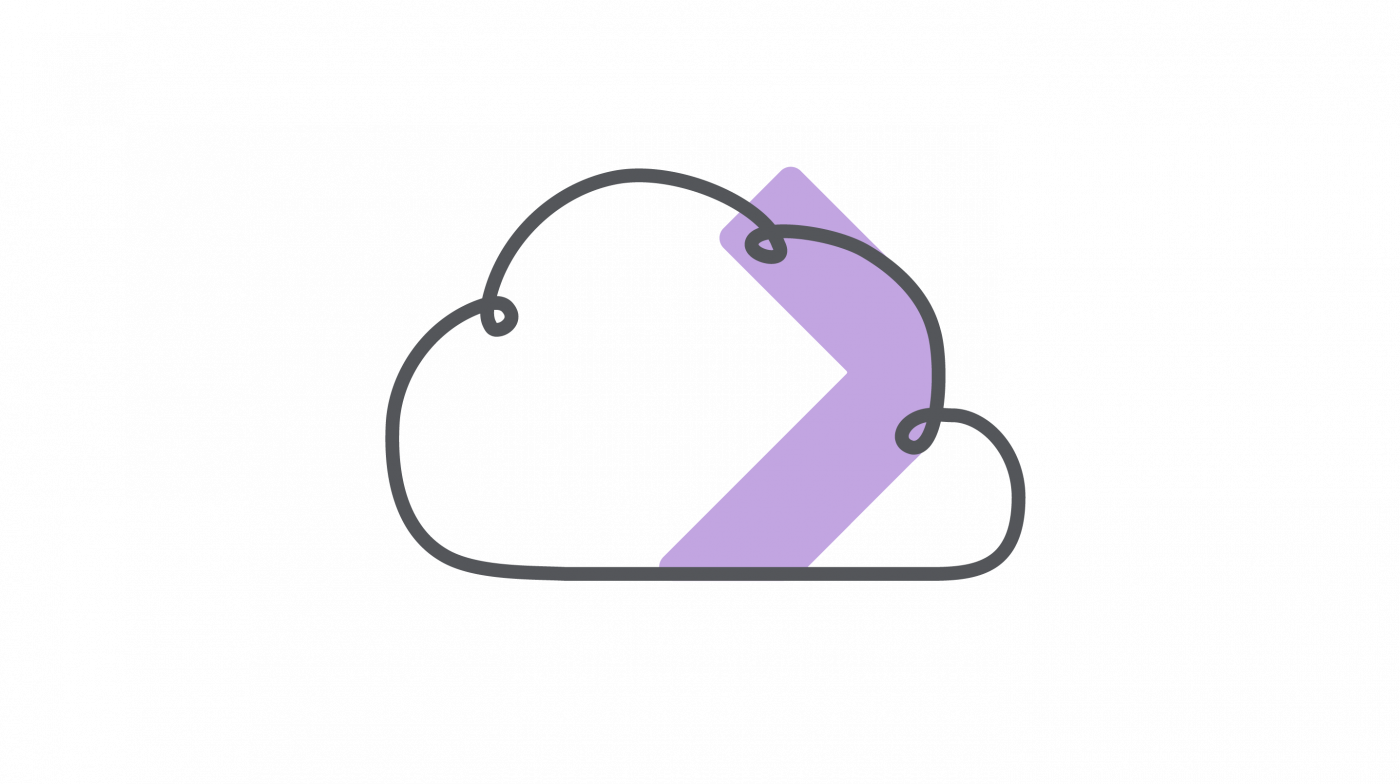 Read more
What Our Customers Say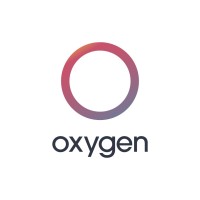 Fixed all issues quickly
"I hired Logical Solutions for some repairs on my existing meeting room installs, not only were they flexible to work around the busy meeting schedule we have here, they were also able to identify and fix all issues quickly, whilst also rectifying any problems found along the way."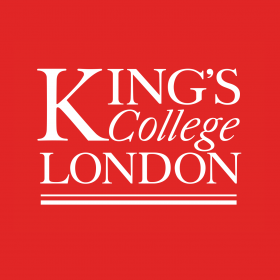 Benefited immensely
"King's AV department have benefited immensely from the work of Logical Solutions. Kelechi has played a pivotal part in the implementation of major projects, one being the Crestron Fusion upgrade where he was able to grasp current systems and processes quickly and effectively and with an outstanding of the desired output."
Latest on our blog
Read the latest blogs from Logical Solutions, including industry news and company updates.
Read more