Our Services
What Our Customers Say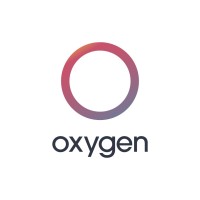 Fixed all issues quickly
"I hired Logical Solutions for some repairs on my existing meeting room installs, not only were they flexible to work around the busy meeting schedule we have here, they were also able to identify and fix all issues quickly, whilst also rectifying any problems found along the way."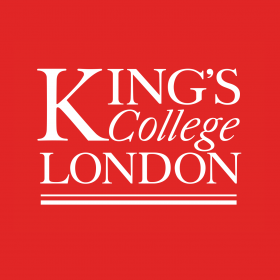 Benefited immensely
"King's AV department have benefited immensely from the work of Logical Solutions. Kelechi has played a pivotal part in the implementation of major projects, one being the Crestron Fusion upgrade where he was able to grasp current systems and processes quickly and effectively and with an outstanding of the desired output."
Latest on our blog
Read the latest blogs from Logical Solutions, including industry news and company updates.
Read more